Frankenstein: Episode 1 - A passion for science
Do you really know the original story of Frankenstein? Enjoy our new drama, based on the famous classic by English writer Mary Shelley - and test your knowledge with our weekly quiz.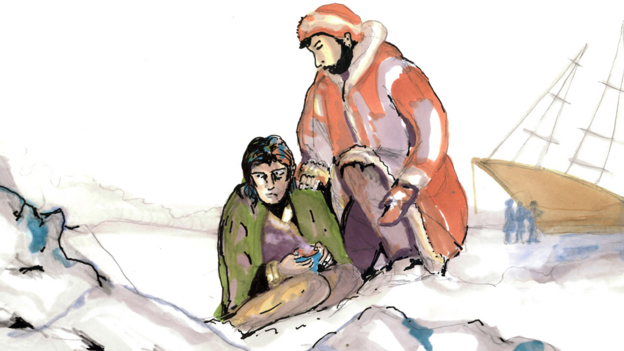 "I'm Viktor Frankenstein. I was rescued in the Arctic by Captain Walton's boat. I'm weak but I have to tell you my story. You are a fool if you fight Nature! I was and I have to warn you of danger!"

In episode 1 of our new drama you can meet the main character Viktor Frankenstein. He was rescued in the Arctic and feels sick, but he wants to tell you his story. Listen what he has to say and after that, test your skills in our weekly quiz.
What examples of present perfect with 'ever' and 'never' can you spot in this episode?
The answers are shown in bold on the transcript below the audio.